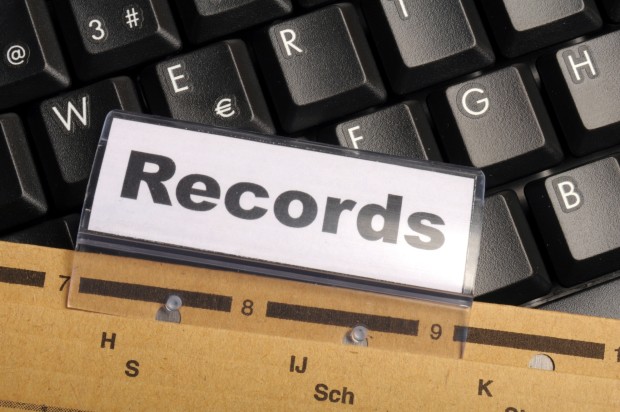 RIM: Property Management Company
Cadence Group was contracted by a property management company to perform an assessment of the existing Records Management Program against industry standards and best practices. The primary focus was to determine the state of the Program and address the records destruction process. Destruction of expired records had not been performed since 2003 due to the concern regarding the verifiability of the research performed to date.
The components reviewed were the Policy, Procedures, Retention Schedule, and the offsite storage facility. Cadence Group delivered a Records and Information Management assessment and recommendations and performed a gap analysis and revisions on their departmental records retention schedules to create a corporate-level, consolidated functional retention schedule. Additionally, Cadence Group conducted legal research for records retention to ensure legal citations were current and retention was legally compliant.
Image by: gunnar3000 at ©Depositphotos.com