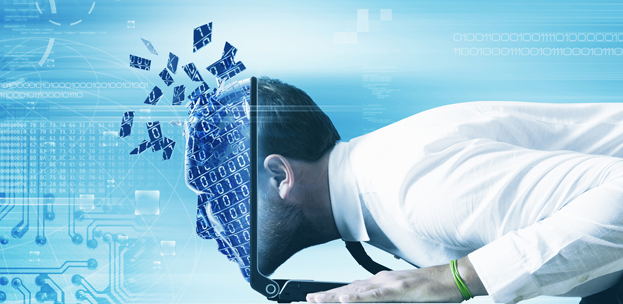 As your organization's goals adapt to changing industry expectations, so should the technology and applications you rely on to achieve those goals.
Cadence Group possesses the IT know-how to deliver efficient, affordable systems solutions. We work closely with our clients to understand the context in which their businesses operate, analyze the processes and define requirements, and consider how existing technology can be leveraged.  Next, Cadence Group objectively identifies and evaluates commercial off-the-shelf (COTS) products that can achieve our clients' goals and conducts a cost/benefit analysis of these products versus developing and maintaining a custom solution.
If a decision is made to design a customized solution, Cadence Group offers the systems design, development, and the continuous business process improvement needed to support a successful implementation.