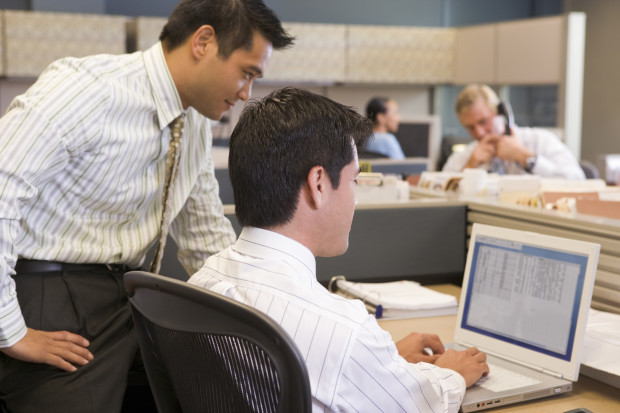 RIM: Cost/Benefit Analysis & Software Evaluation for Financial Agency
Problem:
This government agency needed help with selection and implementation of a federated electronic records management system. Their records management program goal was to transition from the paradigm in use to a centralized, automated RMS.
Solution:
Cadence Group provided records management expertise and thought leadership to effectively assess, plan, document and execute the project. This effort included collecting and assessing functional and technical requirements and providing a gap analysis of the policies and processes required of a compliant and modernized records management program. The recommended solution for enterprise records management included federated records compliance and oversight of existing systems.
Outcome:
The agency received standardized assessment and requirements definition tools that it used to assess new systems and major version changes to existing systems in the new automated records keeping environment. It also gained a cost/benefit/risk analysis with tangible and intangible benefits that translated into monetary savings.  
Image by: monkeybusiness at ©Depositphotos.com