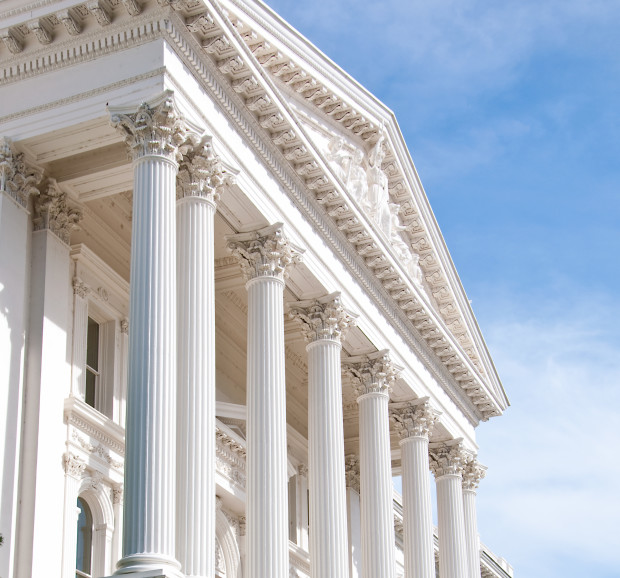 RIM: City Government
Challenge. The City government needed to implement RIM policies and procedures to bring it into compliance with city, state and federal requirements regarding paper and electronic records.
Solution. Cadence Group provided a multi-year project roadmap, projected records storage requirements for five years, built a compliant foundation for classifying electronic records and developed a records retention schedule (RRS).
Outcome. The city now has a compliant RIM solution in place that helps mitigate risks from legal exposure and regulatory non-compliance while gaining the benefits of better business practices.
 Image by: jpainting at ©Depositphotos.com