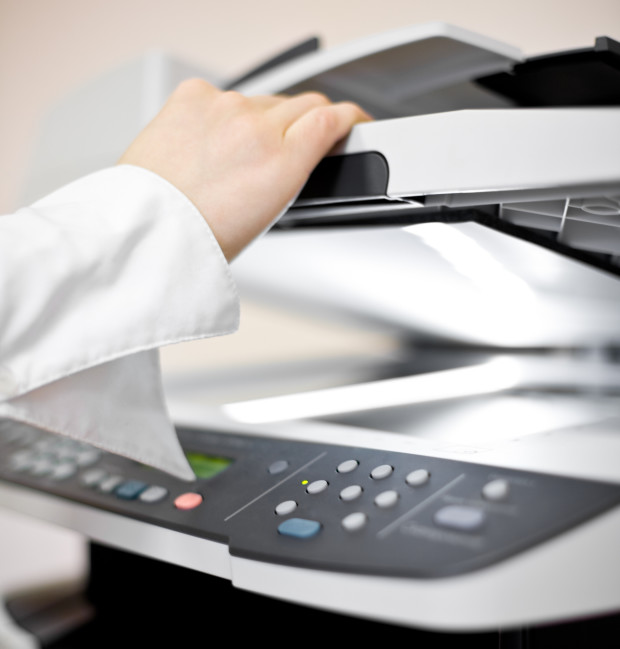 Document Imaging and Management: Clinical Studies
When this leading global pharmaceuticals company needed to scan and index an estimated 30,000 clinical documents into its document management system, it called upon Cadence Group for its expertise in project management, document management, imaging, and indexing.
This project required Cadence Group to perform the following tasks:
Develop a document inventory when receiving the documents
Prepare the documents prior to scanning
Scan the documents onto CDs
Assure the quality of scanned images and page accuracy
Import and index the documents into the client's Documentum software system
At the end of the project, Cadence Group was responsible for packing and returning all documents to the business group. Quality control checks were conducted throughout the process, both on site and off.
Image by: Baton72 at ©Depositphotos.com