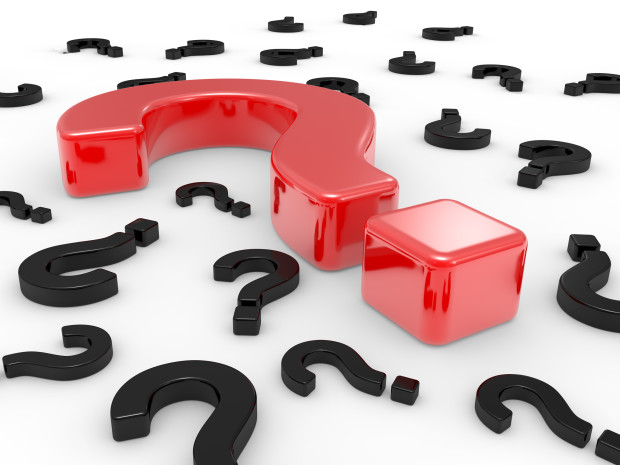 Query Tracking and Knowledgebase for a Public Health Agency
Under separate task-orders, Cadence Group implemented a Query Tracking and Knowledge Management solution for four offices within a federal public health agency. We used an n-tier approach acknowledging that the call service representatives at the main help desk are not the only ones that handle queries– communication specialists and scientists at the agency do, as well.
The solution consisted of intranet-based application to support the process of tracking and capture of queries, tracking and capture of query responses, locating experts, and locating cleared answer-sources for the formulation of query responses. It was built on the agency's Microsoft standard web server platform of IIS with asp and jscript and a database backend of SQL Server.
As a result, the offices were able to:
Document due diligence for public communication
Increase quality due to re-use of lessons learned and integrated Clearance Policy
Increase customer satisfaction due to quicker and more accurate responses
Leverage one person's knowledge by many, thereby decreasing training time, improving quality, increasing coordination and integration, increasing innovation and decreasing overall cycle time
Quicken adoption of new responses due to a shortened learning curve
Increase productivity due to better training and use of a knowledge base of responses and source material
Respond more rapidly, while the response development cycle decreases
Increase employee retention due to greater career and project satisfaction
Reduce job performance issues and increase employee productivity due to knowledge being available when needed
Reduce new employee ramp time
Get the best minds working on the appropriate problems
Image by: OLEKSANDR MARYNCHENKO at ©Depositphotos.com