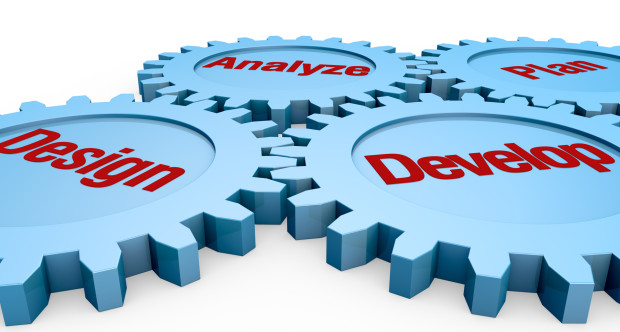 Evaluation of Enterprise Resource Planning for a Public Health Agency
Challenge:
Our goal was to conduct an independent and thorough Analysis of Alternatives (AoA) resulting in the recommendation of the most favored Enterprise Resource Planning (ERP) application for a public health agency. We wanted to use innovative processes and tools to help facilitate and expedite the analysis and decision making process without compromising the quality, independence, and transparency of the results.

Solution:
In conjunction with the stakeholder interview and documentation reviews, we delivered high level technical requirements for the customer to sign off on before we took the next steps in the analysis
We then conducted a market survey to benchmark the customer's current state, see how other like implementations were the same/better, and documented costs when they could be determined
We then worked with the customer to design a prioritized selection criteria to provide for 'weighted' requirements, i.e. what was mandatory vs. what was 'nice to have'
We next provided a cost/benefit analysis on any desired changes, along with their 'weight' of priority
Lastly, we provided the customer a full report on all of the above, as well as recommendation on their best solution based on our analysis
Conducted research of over twenty ERP, warehouse, transportation and yard management systems to determine the best of breed to meet the functional and technical requirement documents. In compiling the data we captured implementation costs, system support and sustainment costs and overall maintenance costs, to include licensing and hardware.  We worked with the top five ERP providers to develop cost models to fit the requirements of the customer.
Outcome:
The results from our analysis efforts have been used by multiple customers for build vs. buy efforts as well as GOTS vs. COTS programs.  We have documented processes and procedures for the government customer to save money, increase efficiency and support user adoption for overall program success.
Image by: lucadp at ©Depositphotos.com